About Us
Frank and Alba Mannetti originating from Orange County, California, had the dream of opening their very own delicatessen. Unfortunatly their dream wasn't realised in their lifetime. However, their daughter Marie and granddaughter Kate finaly made their dream into a reality in 2019, when they opened the door to Mannetti's for the very first time.
Since then, Mannetti's prides itself on serving the very best homemade, fresh, seasonal foods sourced from local businesses across Yorkshire. From deli salad bowls, platters, deep filled artisan ciabatta sandwiches, to toasted homemade topped banana bread. We have something for everyone, including a wide range of vegetarian, vegan and gluten free options.
Our shelves are filled with lots of products from across England from other small businesses, just like us. We also specialise in bespoke hampers year-round, to suit your needs and budget.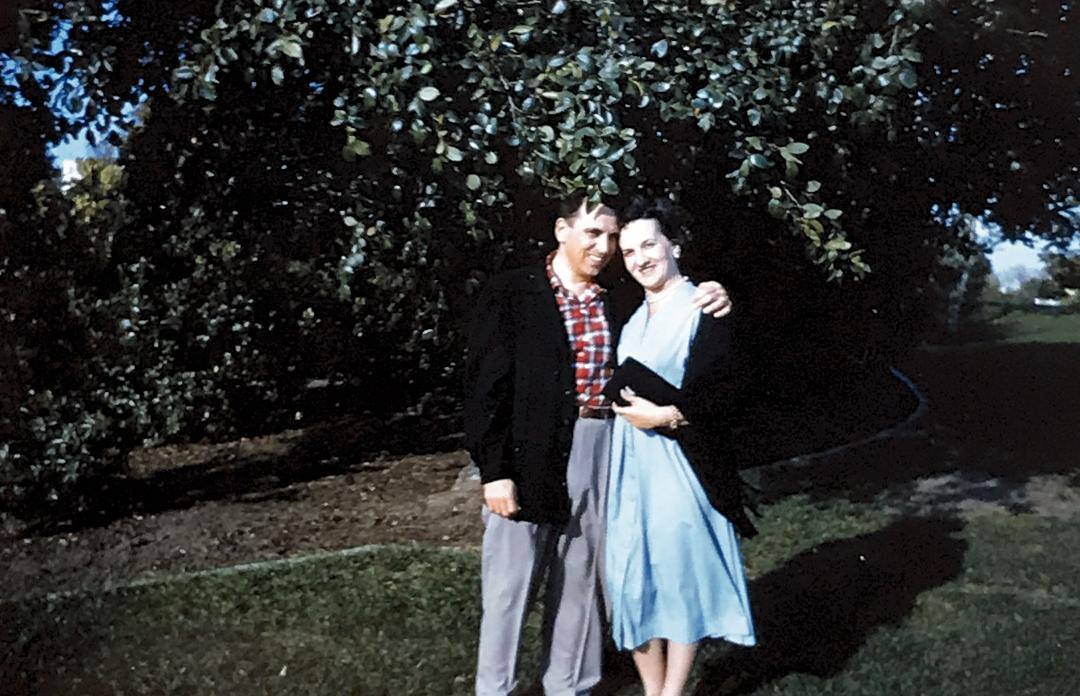 Outside Catering
Take the stress out of hosting and let us do the hard work! We can cater to a wide range of private functions; weddings, funerals, christenings, engagement parties or birthdays. Prices starting from just £8.95 per person. Get in touch to get a bespoke quote and discuss your requirements.
Gluten-free, vegetarian and vegan options are available
- Mannetti's Platters - including a carefully selected array of meats & cheeses, chutney, fresh bread, antipasti bowls, finished off Charlie & Ivy's bread dipper oil.
- Sandwich platters – a selection of sandwiches on freshly baked bread, please get in touch to see our selection
- Deli Salads – freshly prepared deli salad bowls, perfect for summer garden parties! *salads are subject to seasonal changes
- Deli items such as: quiches, pork pies, scotch eggs (vegetarian available), sausage rolls & Mediterranean vegetable rolls
- Cake platters – a wide range of traybakes and homemade cakes available to order. Speciality cakes available upon request.
For more details, please email info@mannettis.com